H-Y Tech Mechanical and Construction Services, LLC is a member of the Yearout Family of Businesses and is a respected, full-service contractor in the state of New Mexico.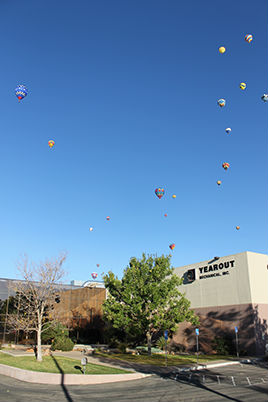 H-Y Tech specializes in mechanical systems (including process piping and wet and dry HVAC), as well as site infrastructure and utility piping. At H-Y Tech, we strive to provide every client with the highest quality and the best value of work in the industry. To accomplish this, we couple our extensive experience in construction management and coordination with our in-house construction
services and NQA-1 Quality Assurance Program to offer our clients a complete construction solution. Because H-Y Tech values safety, quality, and customer service, we ensure that these values are met with each project we perform. Pre-planning, qualified union labor, dedicated project management, and a desire for success drive every project completed by H-Y Tech.